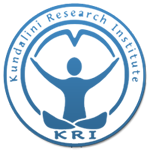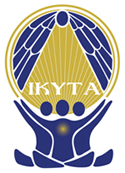 Member of IKYTA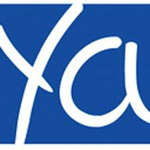 Registered Yoga Teacher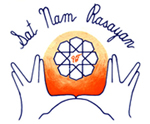 Certified Practitioner II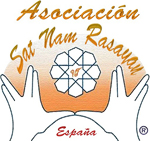 Member of SNR Spain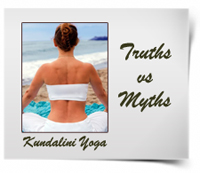 Welcome to the Resources page. If you would like to learn about the contributors to this website, photo credits etc., click on the "credits" button. For general tips or trivia about Kundalini Yoga or the Yogic Lifestyle in general, click on the "tips" button. For references and recommendations, click on the "references" button.

.

CONTRIBUTORS TO THIS WEBSITE:

Links and introductions.

YOGA & YOGIC LIFESTYLE TIPS:

This section will grow with time. Check regularly for more. Any tip you wish to see added, post a request on the blog section.

REFERENCES & LINKS:

to trusted sources of information, books, music, specialized teachers & colleagues. Everything I have found helpful on my journey.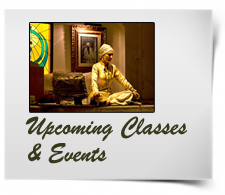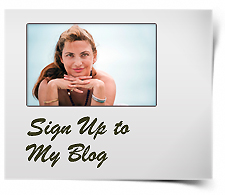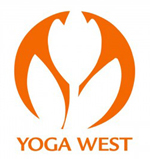 Teacher Los Angeles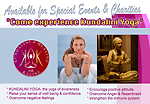 Available for
Special Events