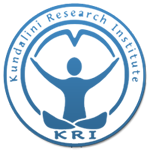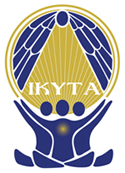 Member of IKYTA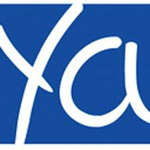 Registered Yoga Teacher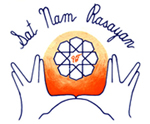 Certified Practitioner II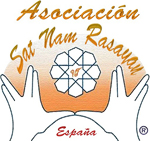 Member of SNR Spain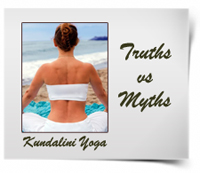 CREDITS FOR THIS WEBSITE ARE TO BE GIVEN TO:

My heartfelt thanks to all the teachers, professionals and friends that have contributed to this site by lending their wisdom, expertise or just friendly advice. Also to the students and trainees who have shared their aspirations and challenges & their uncompromised feedback during the process.


Yoga Photos on the Beach:
©


Jordan Engle, actor and photographer for OG Photography Photographed on a beach in Malibu, September 2012. Assistants: Deborah Reidlings & Anne-Sophie Niego. Photographed in natural light, no makeup.

Jordan is highly creative and easy and fun to work with. I had worked with him before, both as an actor and a photographer. We shot the photos in just a couple of hours. I highly recommend him.

Thanks Deborah and Anne-Sophie for the laughter and Deb especially for all your running back & forth.

---

SNR® flyer photo with veil:
©


Will Cole at William Cole Photography
Photographed somewhere in downtown Los Angeles, February 2007.
William is one of the best photographers I have ever worked with, definitely on my shortlist. Works with many actors and celebrities.

---

Yogi Bhajan photo with gong:
©

Yogi Bhajan Library of Teachings, 3HO.
At this time I am still looking for the author of this photograph, one of my favorites of Yogi Bhajan, often used in illustrations of books and videos.

---

Web concept and design:



Work by Fred A. Smith of AC PRODUCTIONS


It took several months and a couple of tries before finding the right web designer. Fred didn't know anything about yoga, yet he was a good listener and knew instantly how to bend his skills to fit my needs, which is not easy to find in a web designer. Know the jokes about plumbers and house contractors? Well, add web designers to the list. With Fred the trend was reversed and I saw instant results. He is a hard worker and "delivers". I am really happy with our collaboration. Fred also provides video production services & photography. Creative and knowledgeable. Recommended!


(Web contents © YogaKaline.com)

---

Music:






Jai-Jagdeesh, "I Am Thine": title song of her first album "I Am Thine". Produced by Krishan Khalsa at Open Mind Creations – buy at Spirit Voyage

Jai-Jagdeesh is a dear friend and I am so glad to have permission to feature her music and her heavenly voice on this website. She has been singing, dancing, practicing yoga and meditation practically since she was born, and it shows: she is absolutely radiant and a picture of meditative liveliness and loveliness. Now one of the most successful Sacred Music recording artists, she is not only famous worldwide for her unique velvety tones and elevating renditions of powerful mantras but for her spontaneous (and contagious!) giggles. Just by being, Jai-Jagdeesh is a singer of Faith and a teacher of Joy.

---

Malas (Sacred Necklaces): ©
Kudrat Kaur of The Mala Shop

All the malas I wear in the photos are creations of Kudrat Kaur. (So is the mala worn by Jai-Jagdeesh in the photo above) Affectionately known by many as "the mala Lady", Kudrat studied gem stones extensively, their healing effects and their individual properties. She has taught the yogic science of Kundalini Yoga for over 30 years and was advised directly by Yogi Bhajan on many of her mala formulas. She keeps her business small and personalized. Her malas are "the real deal" for me, not flashy, yet original and beautiful & deeply embedded with the science of the Naad.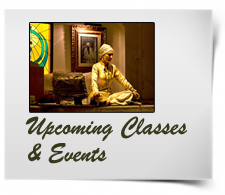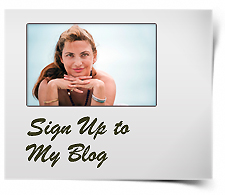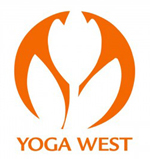 Teacher Los Angeles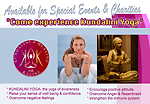 Available for
Special Events